The Trip
Just after completing our 4th semester of our college, we planned for a trip in Maharashtra. We had around 2 months of holidays - June and July. So our first place on the list was Lonavala❤️
I'm writing this on June 4, 2023, it's been almost one year since we went there.
Places in Lonavala
Karla & Bhaja Caves - Buddhist Caves
Lohagad
Bhushi Dam
Lion's Point
and others…
Day 01: Arrival
I came early and checked into the resort. After some unpacking I went outside to have breakfast. I had delicious Masala Dosa at a nearby restaurant.
Resort Information

ℹ

Ferreira Resort - The resort is pretty old and doesn't have a consistent supply of hot water. You might have to ask the person in charge if you want hot water. The only good thing is that it's close to the railway station.

Google Maps Location - Ferreira Resort, Lonavala

Ratings - 3/5⭐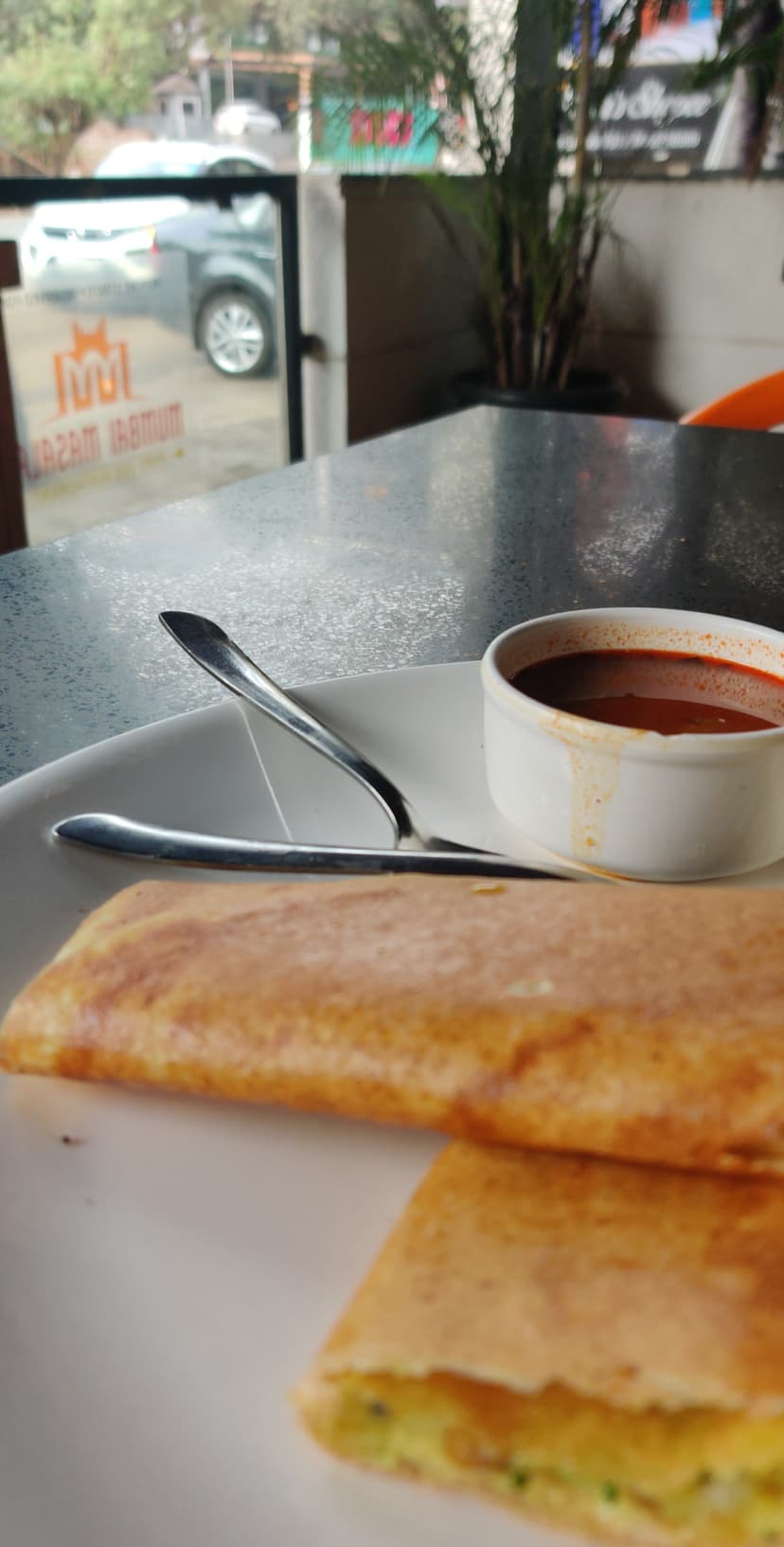 Masala Dosa 🍽️
Later in evening, we went outside to look for a travel agency to rent a car to explore the city and it's surroundings.
Day 02: Kolad River Rafting
Next day we went to Kolad, which is around 60km from Lonavala.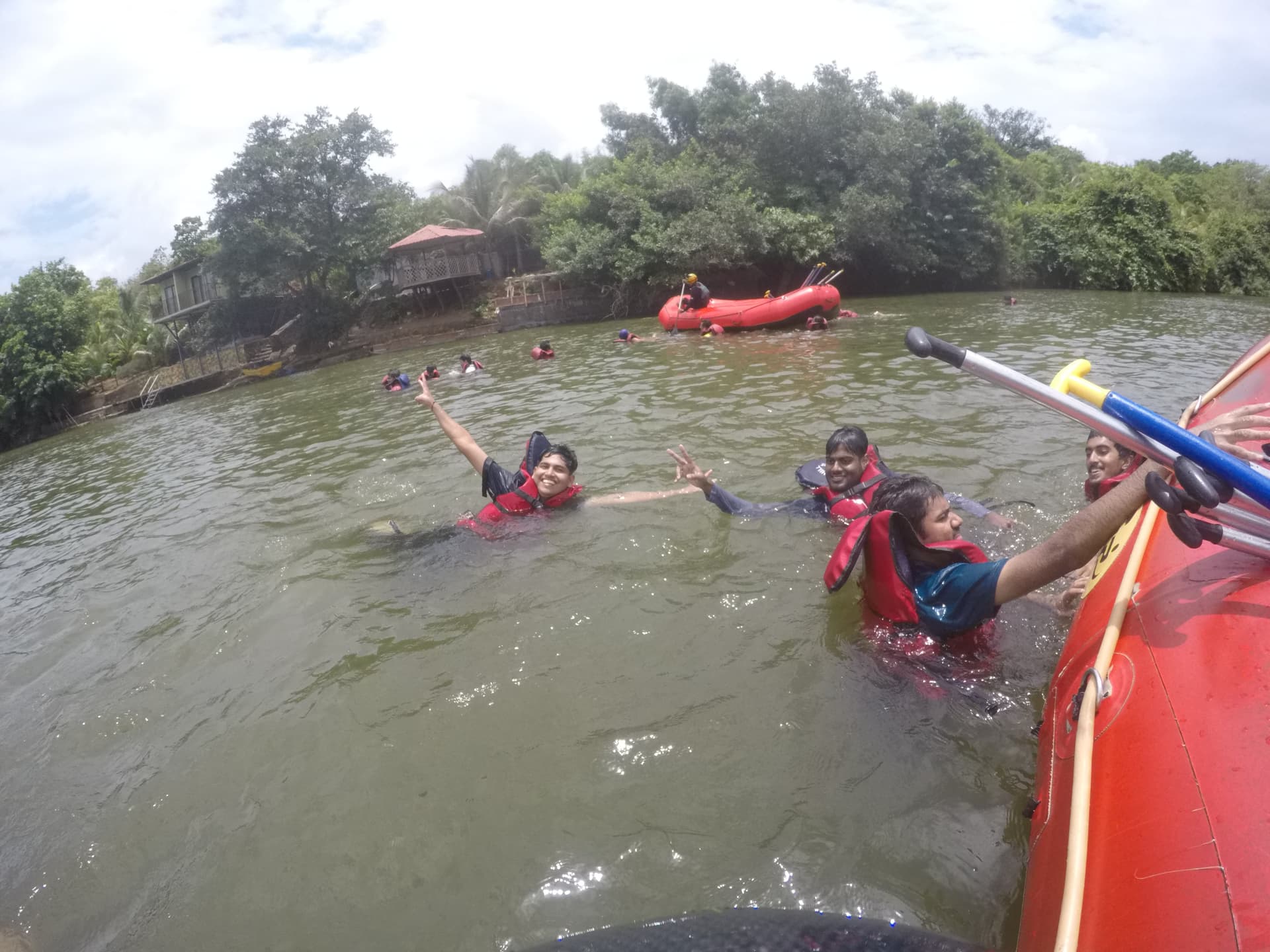 Day 03: Sightseeing
1. Karla & Bhaja Caves
These caves are ancient Buddhist caves, made around 2nd century BC. Perhaps the oldest in deccan.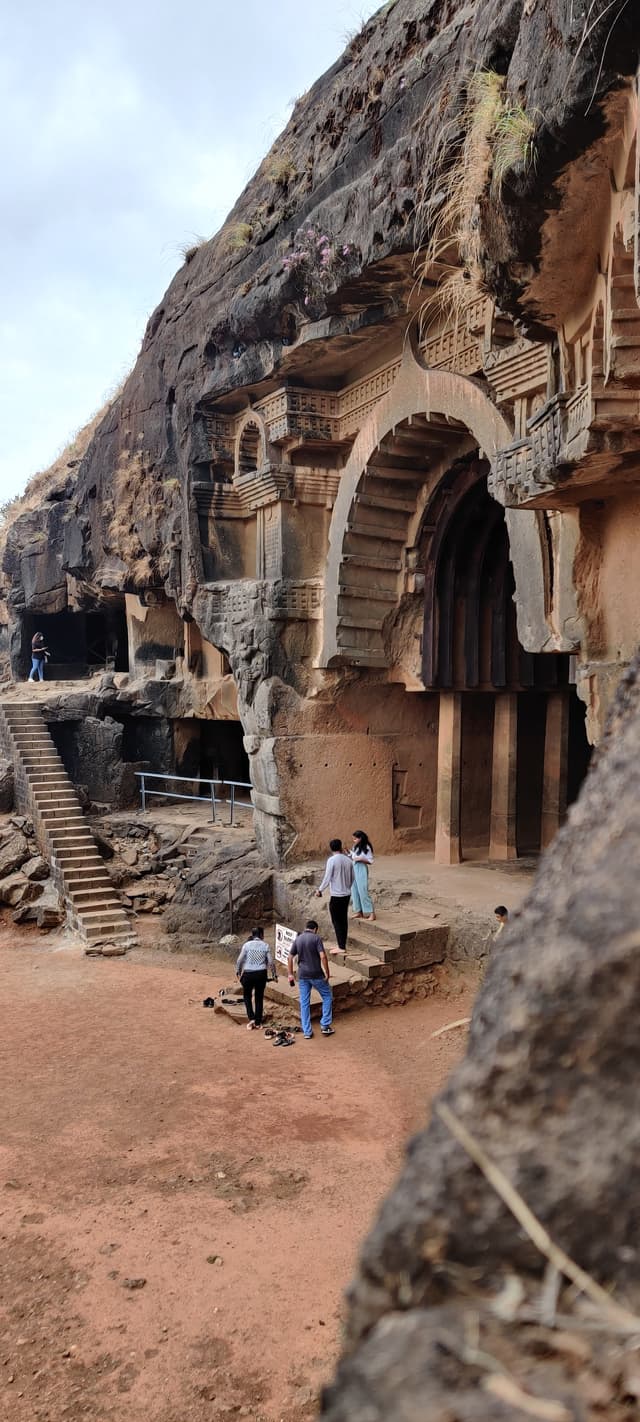 karla caves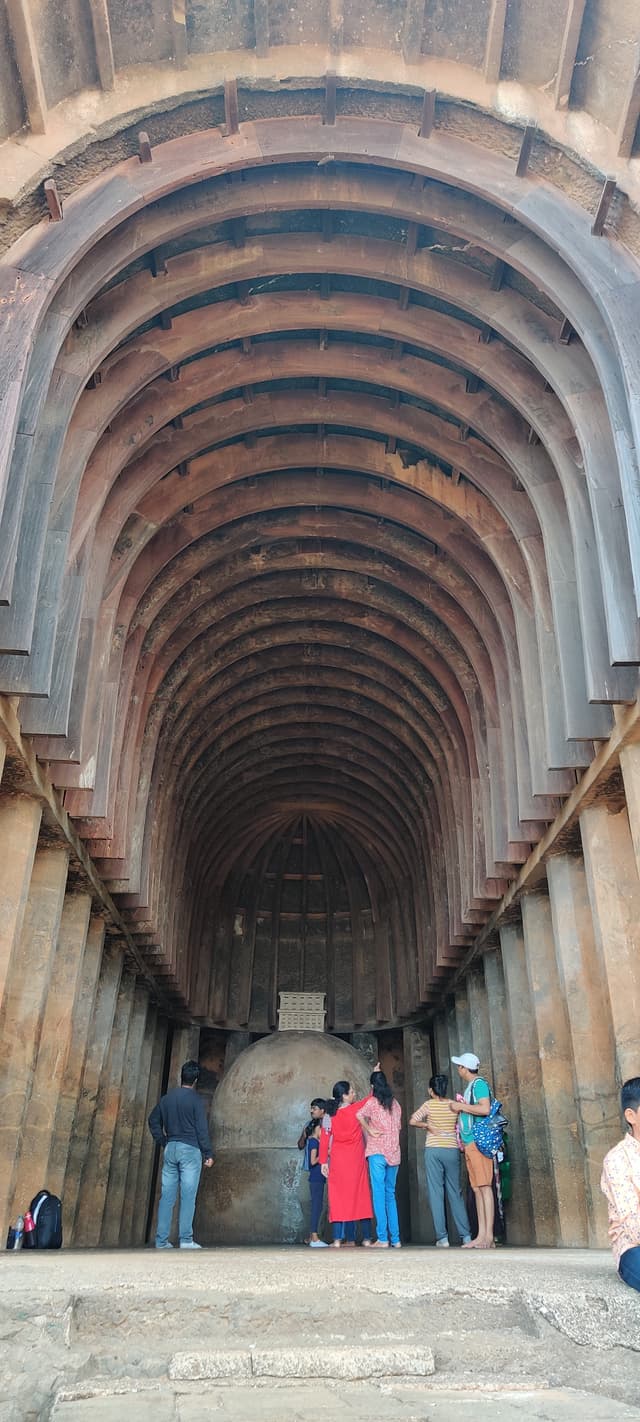 bhaja caves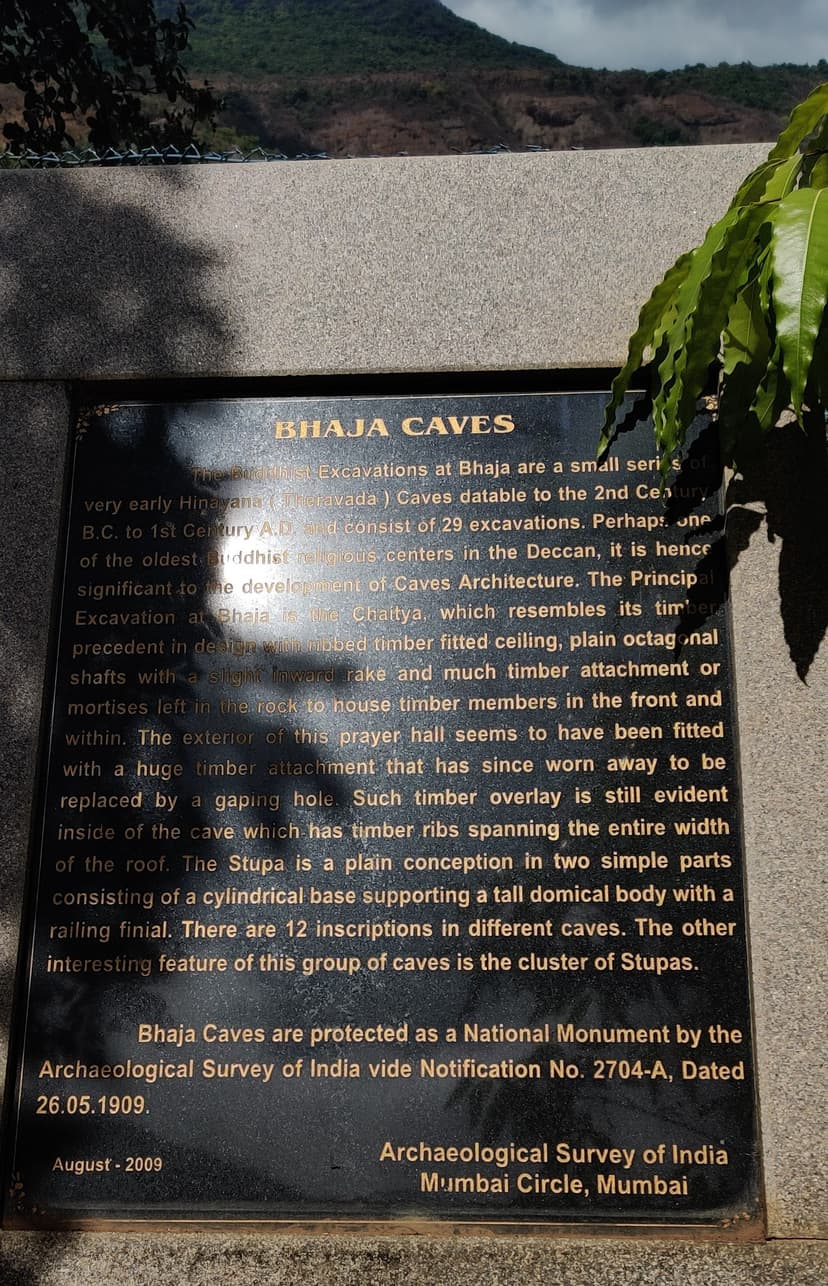 Brief information about the caves.
2. Lohagad
At a distance of 11 km from Lonavala, 66 km from Pune & 114 km from Mumbai, the Lohagad Fort (Iron Fort) is a historical fort situated along the Sahyadri hills in the Lonavala region of Maharashtra. It is one of the best tourist places to visit in Lonavala and also one of the popular heritage in Maharashtra. It is neccessary to purchase an entry ticket to the fort.
Lohagad = Loha(Iron) + Gad(Fort)
Lohagad Fort
Heavenly views from Lohagad Fort…
3. Bhushi Dam
Bhushi Dam is a masonry dam on the Indrayani River in Lonavala, Maharashtra. At the time of our visit, there was little to no water in the dam:(
Before you decide to pay a visit, make sure to that the water is there in the dam.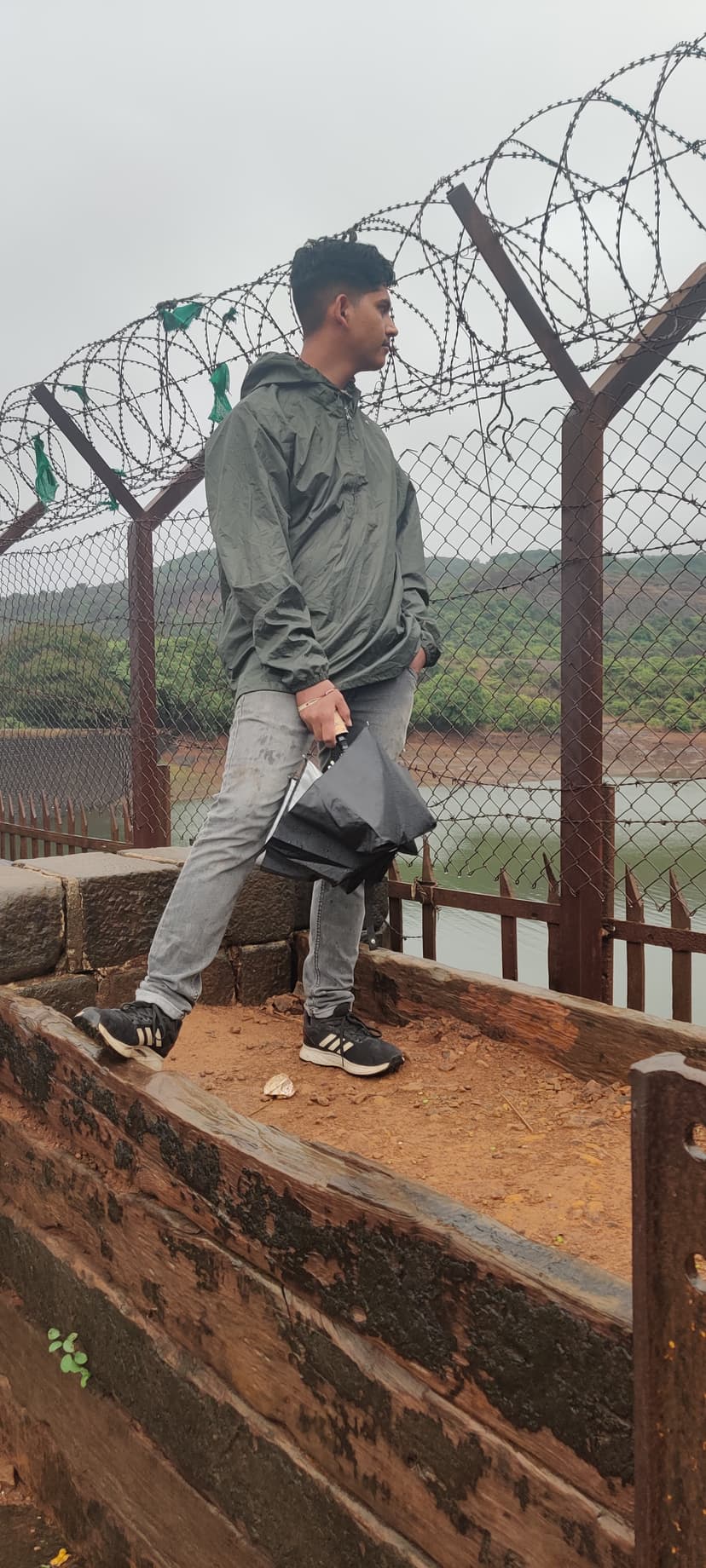 4. Lion's Point, Khandala
Lion's point is a popular tourist's viewpoints and exhibits the sheer bliss of nature and it is one of the famous places to visit in Khandala. the notch, you can take a look at the Shivling peak. You can have delicious hot sweet corn😋 here along with other snacks.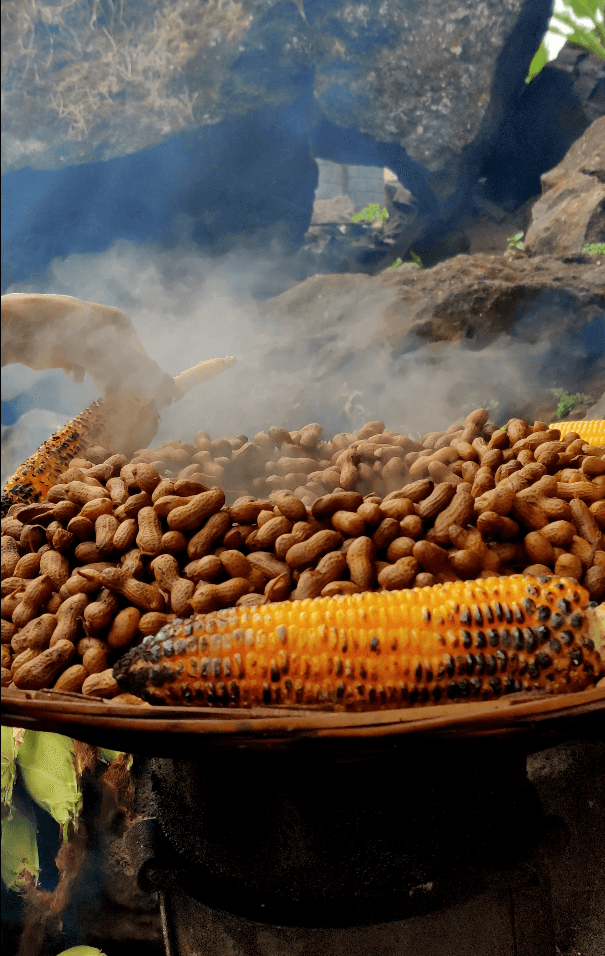 Maka/Kanis aka 'Corn' along with Groundnuts.
The Chikki.
Groundnut chikki, Cashew chikki, Kaju Badam chikki, Coconut chikki, Gulkand chikki, Sesame/Tilgul chikki, Mango, strawberry, chocolate chikki…ahh you name it. There are countless variations of chikki's available in Lonavala, each with it's own unique taste and emotion. Every corner of the road you sure to see one or more "Maganlal Chikki" stores. If you come to Lonavala you should try out the chikki's here. Each one of us bought 3-4 boxes to take back home😝
Checkout all chikki's here - https://maganlalchikki.in/
Visit Again!👋
Lonavala is definately one of the best places to visit during Monsoon season. We couldn't expore all of it as we were running short on time. I personally enjoyed every bit of it and very soon I will come back to Lonavala in Moonson.